Reviving Weathered Wood
Left outside wood weathers and eventually rots. First the wood goes grey from UV damage to the lignin, then it progresses to blackening from fungus and/or greening from algae. Woodoc Wood Reviver cleans and restores the wood to its original colour. Everything needed to use the product is supplied in the tub - just add in warm water! This will clean the wood and bring it back to life so that it can be enjoyed again. the wood can be left in a raw (untreated) state or one of the Woodoc Sealers can be applied to protect and enhance the wood. Wood Reviver can be used on all type of wood from softwoods such as larch to hardwoods such as teak, oak, balau, etc.
This page will show all of your store's products
There are no products yet, but once you begin adding them they will show up here regardless if they are in a collection.
Example Product title
£84.99
Add To Cart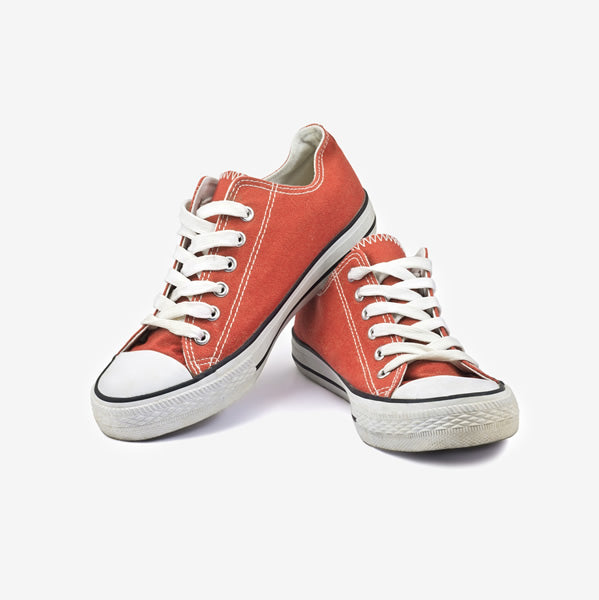 Example Product title
£59.99
Add To Cart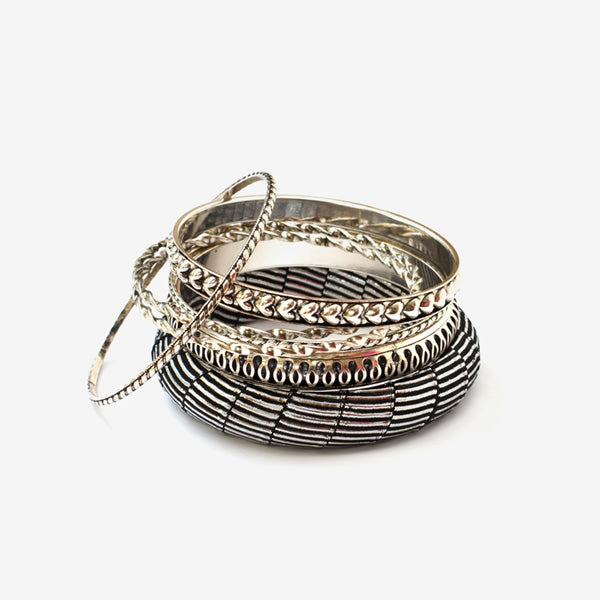 Example Product title
£29.99
Add To Cart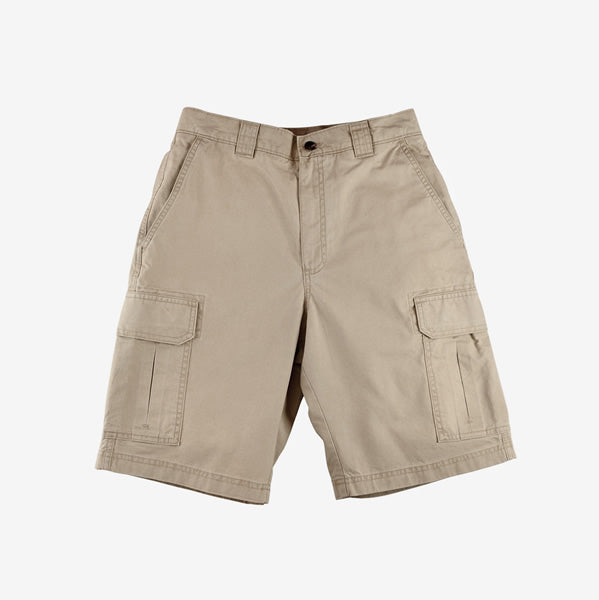 Example Product title
£84.99
Add To Cart
Example Product title
£59.99
Add To Cart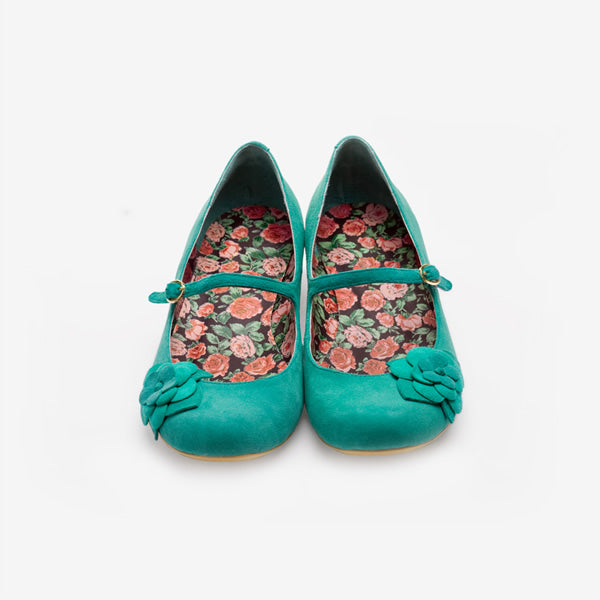 Example Product title
£29.99
Add To Cart